Hey whats going on guys, HcLost or just Lost here. I've just joined the Squad Ops Forum. Though I'd give it a try after watching a ton of videos of this awesome community. So a little about myself:
I'm 22 years old living in NY
I've been in the USMC since I graduated High School in 2014 (Terminal Lance!)
I've had Squad since the Closed Pre Alpha (Kickstarters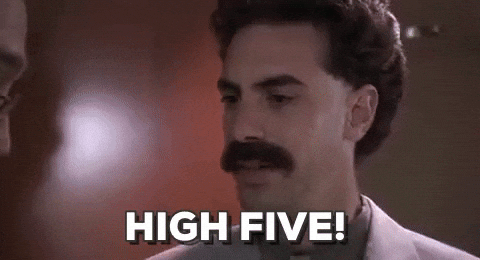 )
I'm very excited to get out there and kick some ass and get to know more of you!